If you are reading this the day we post it, Saturday the 27th of October, we've already begun our own Halloween celebration! Our Meat-up group is having a giant costume party with more than 50 attendees! We certainly hope you've figured out a great way to celebrate with your family and friends in a healthy way as well.
For those of you who are new to this and concerned about how to navigate the sugar fest that is Halloween, why not check out our post from last year on how Halloween Is Not Scary?
But let's get to the main event: our Halloween Round-Up! Last year we had a fantastic line up of awesome recipes from lots of different bloggers. They all still apply… But we now have an new crop of fantastic recipes to share with you this year as well.
What about us? Well, we're big fans of the Fall season and have shared many recipes that celebrate the spirit of the season! And what is that spirit? PUMPKIN!
First off, our very favorite muffin in the world is the Pumpkin Pucks and its autoimmune-friendly cousin, the Banana Pumpkin Pucks.
We also love the Pumpkin Bread Pudding we made with Elana's Pumpkin Bread and the Pumpkin Cider Latte our boys' can't get enough of.
But the real stars of our round-up are the wonderful ideas our entrants provided!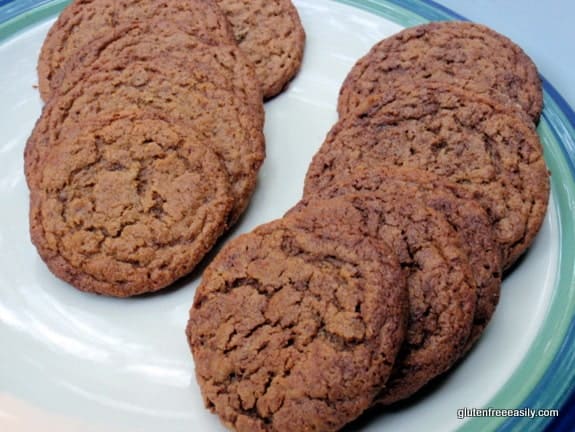 First are flourless, egg-free, dairy-free, nut-butter cookies with a secret ingredient from Shirley at GlutenFreeEasily.com. The comments say they work perfectly as a replacement for Peanut Blossoms!
These adorable One-Eyed Banana Bread Muffins from PreparingItPaleo are made with plantains, completely flourless as well as nut and seed-free!
This amazing looking Pumpkin Ice Cream uses only 4 ingredients from Eat Recycle Repeat. Frankly, we can't wait to try this ourselves!
Halvah Happy Halloween (get it, have a happy halloween!) with Chocolate Halvah Balls on Apron Strings Blog!
Primal Kitchen did these fun Soul Cakes last year, and this year she made GAPS and autoimmune-friendly Boo Bites!
The adorable family at Clean Eats in the Zoo made these delicious looking Nut Butter Caramel Sticks that would make a perfect sweet treat for Halloween!
Holy moly, these Baked Pumpkin Doughnuts glazed with chocolate glaze or maple bacon sprinkles look seriously insane. Against All Grain completely out did herself with these; can't wait to try it!
How cute is the name, Amaze-balls? This recipe from Rubies and Radishes sounds like a perfectly amazing fall treat!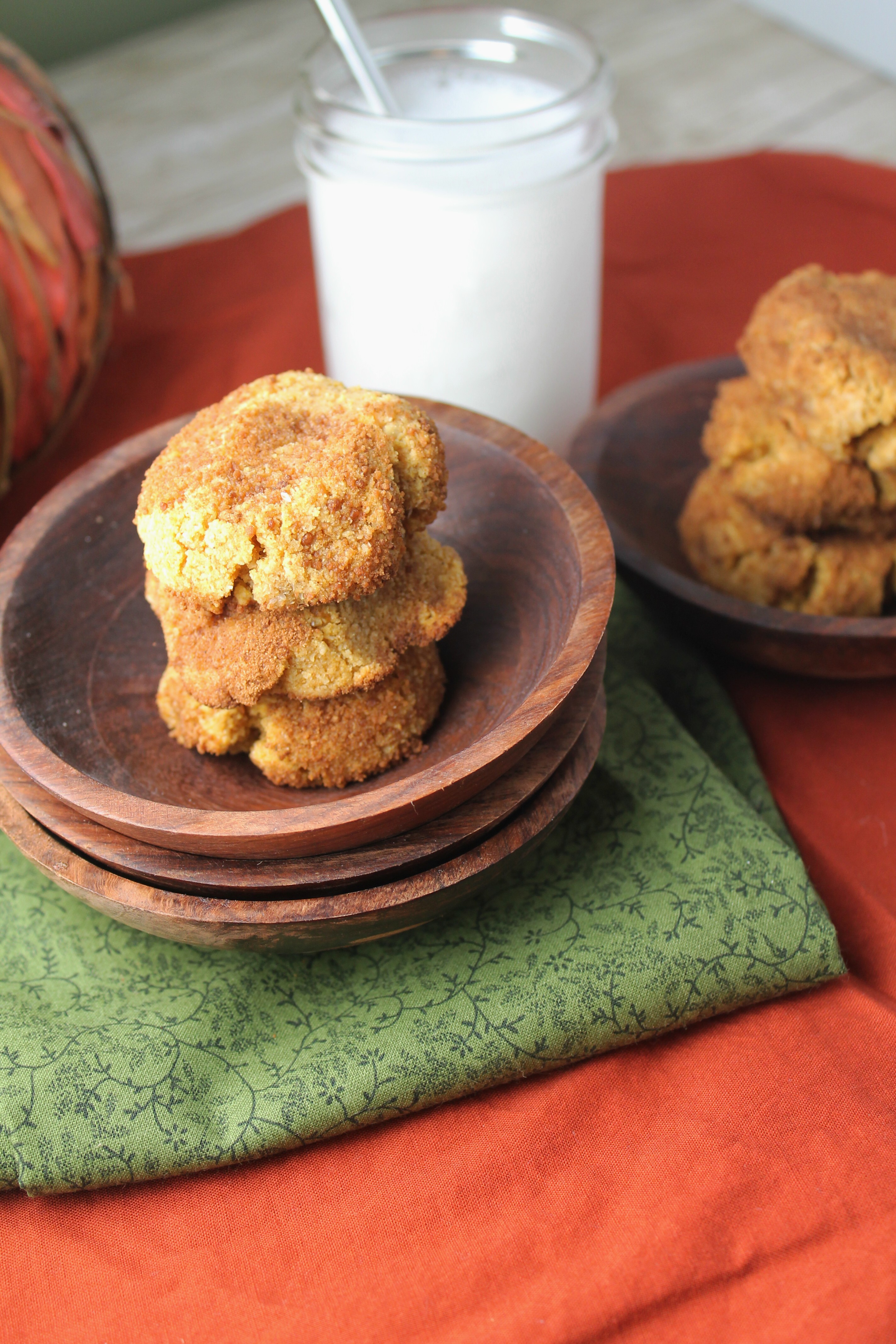 And finally, this last minute new entrant of a delicious sounding pumpkin snickerdoodle from Tessa the Domestic Diva!
we recommend avoiding the optional psyllium husk
We hope you've enjoyed our round up and feel inspired to make your own Halloween tradition, perhaps using one of these recipes here. If you like what you see, please visit the participants' blogs to find more recipes all-year-round!
Nothing scares away the spirits like spooky experiment in the kitchen!
Good luck to you, boo-ys and ghouls!